With over 25 years of experience in all aspects of windows and doors, both old and new, we will provide a comprehensive and competitive repair service, even if someone else undertook the original installation.

Firstly, we investigate and assess what is required. When we have decided on the best solution for you, we will then advise to either replace or repair the affected item and provide you with a competitive estimate alongside our recommendation.

Whether it's misty, milky, foggy glass units, lost keys, broken hinges and handles, dents, scratches or discoloured profiles, we offer a professional repair service which offers huge savings when compared with the cost of replacing new. You can rest assured that we will never recommend replacing if we think a repair is the more cost-effective option for you.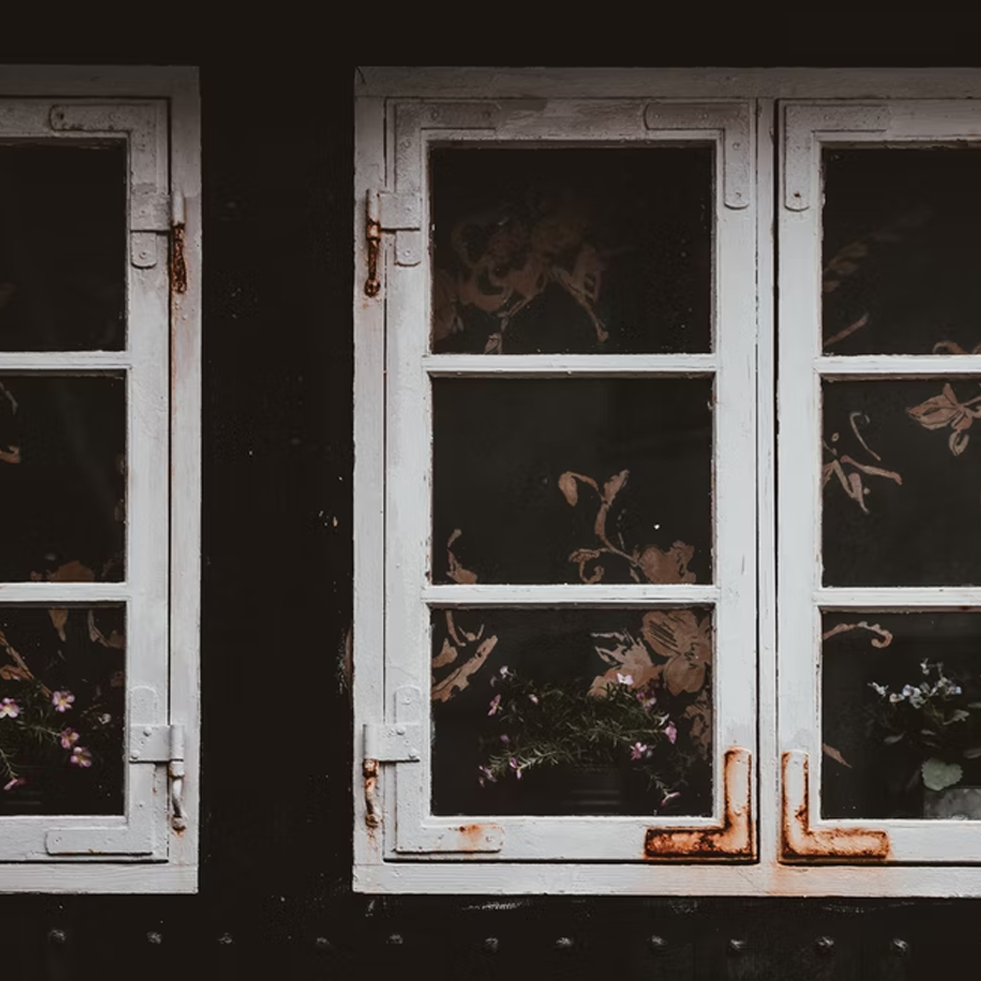 Broken Window Hinges & Locks
Replacement Hinges | Locks | Handles
Whether your existing hinges have seized due to lack of use or corroded due to the sea air - your hinges can be replaced in pairs. New locks and handles can also be arranged without needing to replace your window or door.
Boarding Up Services
Emergency / Out of Hours Boarding Up Services
If you find yourself with broken glass in one of your windows, doors or shop fronts, your first step will be to get it boarded up, making the area safe, secure and providing you with peace of mind. We can then provide you with an estimate for the replacement glass.
Failed | Misted | Foggy Units
As glass expands and contracts over the years, the seal between two panes of glass in a double glazed units can break down, causing condensation inside your window. To resolve this, we survey for accurate glazing sizes and replace the existing failed sealed unit with new. This will include leads and georgian bars and even decorative glass.
... to arrange your free, no obligation, digital or home survey and consultation!